Go Local First is the national campaign organised by the Council of Small Business Organisations Australia (COSBOA) to raise awareness about the importance of shopping local to support small and medium enterprises (SMEs), who are struggling through the ongoing effects of the global coronavirus pandemic.
From grocery shopping, hospitality to accounting and even corporate transfer services, Australians are encouraged to rethink whether the purchase could be made locally. Therefore, if you are looking for a safe and prestigious solution for business travel, here are more reasons to go local.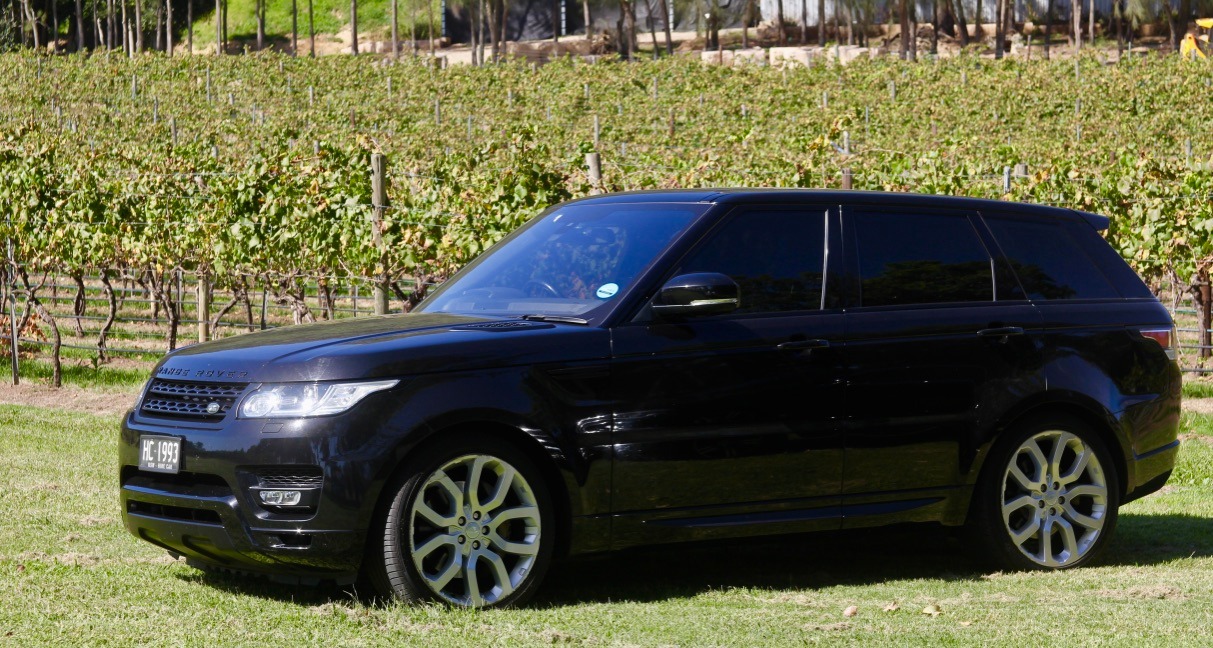 Support the backbone of the community
According to the latest statistics, small and medium businesses contribute over one-third of the national GDP and provide job for nearly half of Australia's workforce. While the JobKeeper and JobSeeker initiatives come as a relief, approximately 3.5 million SMEs across the country are trying their best effort to keep the business in operation. And these also include corporate transfer providers. Supporting these businesses through the crisis is vital to bring Australian economy back on track.
"If you support small business, you will be directly contributing to saving jobs at the local stores and service providers you know and love. This will help them to survive and continue to serve their communities." – said Mr. Peter Strong, COSBOA chief executive.
Rest assured that your business journeys are in trusted hands
Talking specifically about corporate transfer services in Australia, it is wise and safe to go with local options through this challenging time. Australian providers are following sanitary guidelines from Safe Work Australia which include hand sanitisers in vehicles, disinfecting frequently touched surfaces, minimising physical contact etc. These practices are important when you book a vehicle to work or back from home on a daily basis or when your team travel together to the meeting venues.
By travelling with local chauffeurs (i.e. people from your own community), you can rest assured that your business journey is in trusted hands. In case of unexpected incidents, local chauffeurs are expert navigators who are familiar with the neighbourhoods and ensure you arrive on time and safely for your business appointments. Based in Australia, local providers are held accountable to always put your health and wellbeing as their top priority in each and every ride.

Enjoy complementary services through local networks
One outstanding advantage of local corporate transfer providers is their extending network and partnership with other local companies, which is beneficial at times for your business plans. Apart from means of transportation, they can also offer or connect you with providers for company event management, logistics, venue hire, travel security etc. to meet your unique business requirements.
It is expected that local business environment and streamlined full-cycle solutions would be on the rise post-pandemic. By choosing local corporate transfer providers, you have a win-win situation where you can help boost local economy as well as laying strong foundation for your own business in the new market trends.
About Marquee Limousines
Since 2013, Marquee Limousines have been providing end-to-end, premium ground connection services for local businesses and corporate travellers across Australia. We take pride in delivering highly specialised, tailored and chauffeured services to meet all your business travel needs.
Our fleet comprises only the latest European models such as BMW 7 Series, Mercedes V Class Van, Audi Q7 SUV's just to name a few. These luxury vehicles, when in the hands of our local, professional and discreet chauffeurs, guarantee a smooth business journey with comfort, punctuality, safety and privacy.
Marquee Limousines have a reputation for being attentive to our corporate clients' needs. We regularly liaise with our network of professional partners such as hotel concierge, travel agents, tour organisations and executive assistants based across Australia for competitive rates and hassle-free business travel experience.
Whether it is for one executive or team travelling, book your ride today and join us in supporting local Australian businesses!
https://marqueelimousines.com.au/wp-content/uploads/2020/10/IMG-20200504-WA0035.jpg
648
1213
admin
https://marqueelimousines.com.au/wp-content/uploads/2019/10/logo1.png
admin
2020-10-06 08:34:14
2020-11-20 05:09:35
Why Australian Businesses Should "Go Local First" When Choosing Corporate Transfer Providers