It is great news that states' borders are now reopened, just in time for end of year business plans and the upcoming holiday season. However, as airports are expected to be crowded with business and leisure travellers after such a long hiatus, you may need to reconsider transportation to ensure flight schedule as well as safety.
While there are many options available, booking a chauffeured service is inarguably the best and safest solution to take you from your door to Sydney Airport – one of the busiest and most crowded airports in the nation.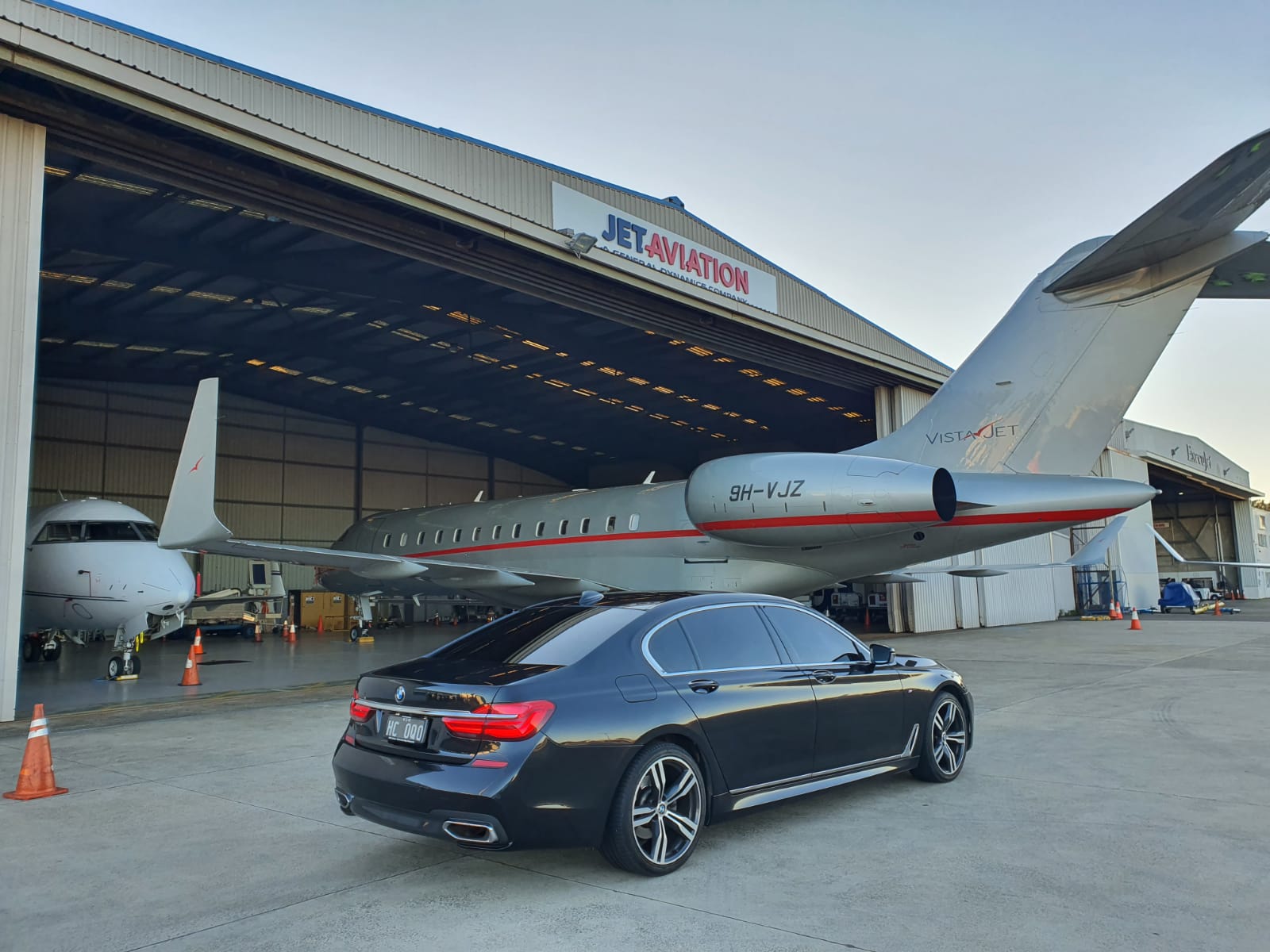 Make sure you are all ready for the flight
Whether it is a weekend getaway or a business trip, there are always many items to check off your to-do list. By booking a chauffeured service, you can use those last extra minutes to double-check if everything is ready and still rest assured that you will get to the airport on time for your flight. Airport transfer service providers like Marquee Limousines frequently update flight schedule in Sydney airport, match it with your pick-up time and arrange a suitable timetable, so that "missing the flight" is no longer a concern.
Bye-bye the traffic stress
We all know booking flight tickets during this busy season is not simple. You may find yourself waking up early in the morning or driving through rush hour to the airport, depending on your flight schedule or any sudden flight status changes. Whether you take a taxi or choose to drive yourself, the added stress and unexpected incidents could ruin your trip before it even gets started.
On the contrary, chauffeured services to Sydney airport allow you to sit back, relax and leave all the traffic stress to expert navigators. The chauffeur picks you up from home at the scheduled time, takes care of all the incidents along the journey and quickly diverts routes if necessary to ensure punctuality, resulting in your most relaxed and comfortable airport ride ever.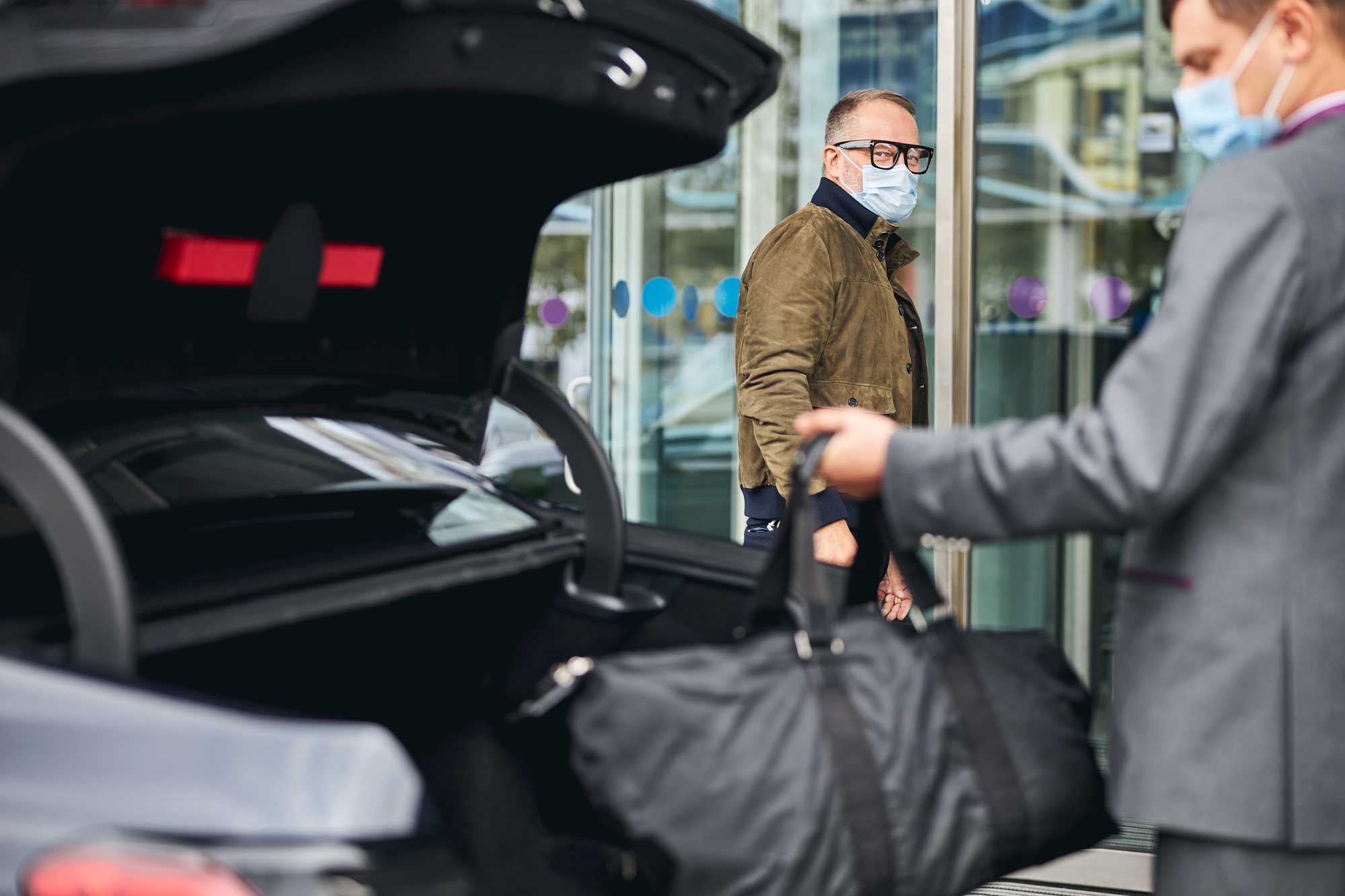 Assistance with loading and unloading luggage
For those who are not a fan of "travel light", loading and unloading luggage are a real cause of concern. You may end up struggling with a heap of suitcases, getting annoyed and frustrated looking for a trolley or even worse, straining your lower back and wrists. A chauffeur helps take all those hassles away. They will load and unload luggage and even direct your baggage to the assigned areas, so you are free to explore the bustling Sydney airport.
An affordable alternative to airport parking
Finding a parking lot at Sydney Airport in specific and at many airports across Australia in general is really challenging, especially in the holiday season. You will need to arrive at the airport much earlier to grasp a parking space and then take a shuttle back to the airport entrance. You will also pay the parking fee which adds up quickly to a significant amount once you return from the trip. Putting those factors under consideration and many people surprisingly find hiring a chauffeured service to Sydney airport as an affordable and convenient alternative to airport parking, taking a taxi for even shared ride apps.
You and your luggage will be delivered straight from your door to the airport entrance. Upon returning, the chauffeur will already be there to take you back home, saving you from the long line at the taxi stand or any shared ride with surcharge.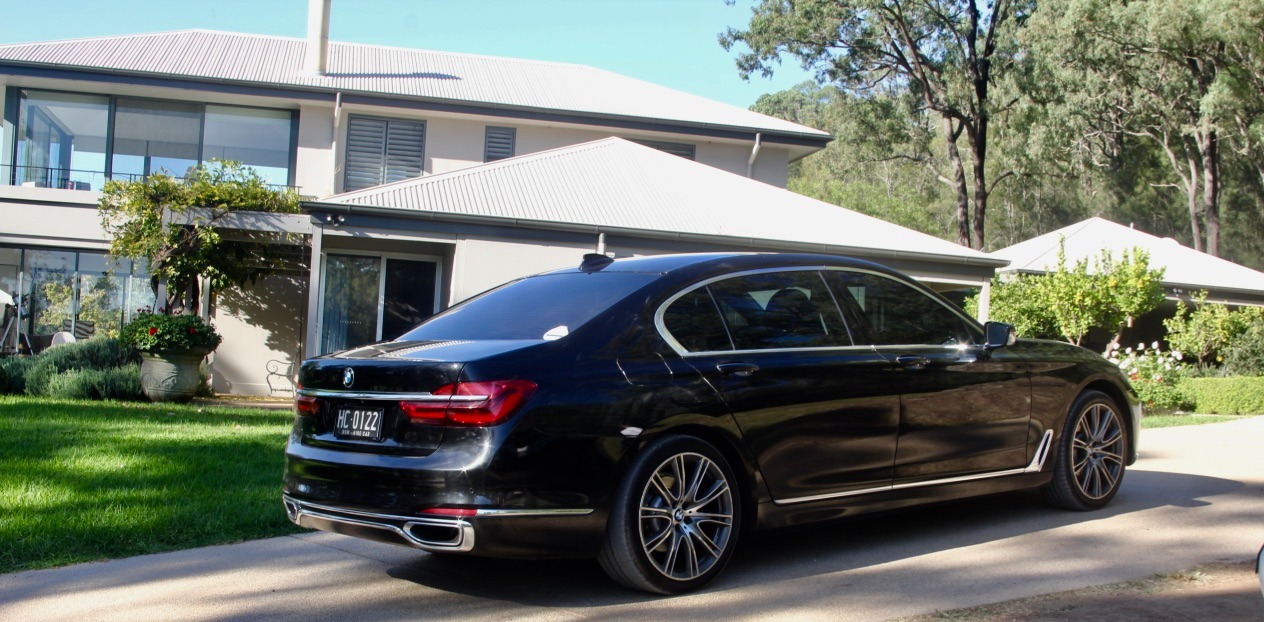 Safety and disinfection as top priorities
Last but not least, the COVID-19 pandemic has taught us not to be careless about safety, hygiene and disinfection, even when the restrictions are gradually lifted. Unlike taxis or shared rides, chauffeured services offer premium, high quality airport transfer that is private, comfortable and following all Sydney airport's hygiene guidelines. Vehicles are disinfected after each ride and frequently touched surfaces are thoroughly wiped. The chauffeurs are also well-trained to always put your health and wellbeing as the top priority from the moment you get on the vehicle. These extra care are much needed to ensure you can enjoy business or family trip to the fullest and with complete safety.
About Marquee Limousines
Since 2013, Marquee Limousines have been providing end-to-end, premium ground connection services for local businesses and travellers across Australia. We take pride in delivering highly specialised, tailored and chauffeured services to meet all your travel needs.
Our fleet comprises only the latest European models such as BMW 7 Series, Mercedes V Class Van, Audi Q7 SUV's just to name a few. These luxury vehicles, when in the hands of our local, professional and discreet chauffeurs, guarantee a smooth journey with comfort, punctuality, safety and privacy.
Marquee Limousines have a reputation for being attentive to our clients' needs. We regularly liaise with our network of professional partners such as hotel concierge, travel agents, tour organisations and executive assistants based across Australia and New Zealand for competitive rates and hassle-free travel experience. Book your ride to Sydney Airport with Marquee Limousines and join us in supporting local Australian businesses!
https://marqueelimousines.com.au/wp-content/uploads/2020/12/IMG-20200720-WA0003.jpg
1200
1600
admin
https://marqueelimousines.com.au/wp-content/uploads/2019/10/logo1.png
admin
2020-12-21 04:29:16
2020-12-21 04:30:19
REASONS WHY YOU NEED CHAUFFEURED SERVICES FOR THE NEXT RIDE TO SYDNEY AIRPORT