It is no overstatement to claim that people all around the world have now learnt the importance of hygiene, safety and wellbeing. As we are coming back to the new normal here in Sydney, sanitary precautions should be maintained in all areas of life, including how we travel from one place to another.
While taxis, public transport and shared rides are cheap means of transportation, their safety standards are obviously a cause of concern during this sensitive time. And that is when booking chauffeured services in Sydney emerges as a safer, more hygienic alternative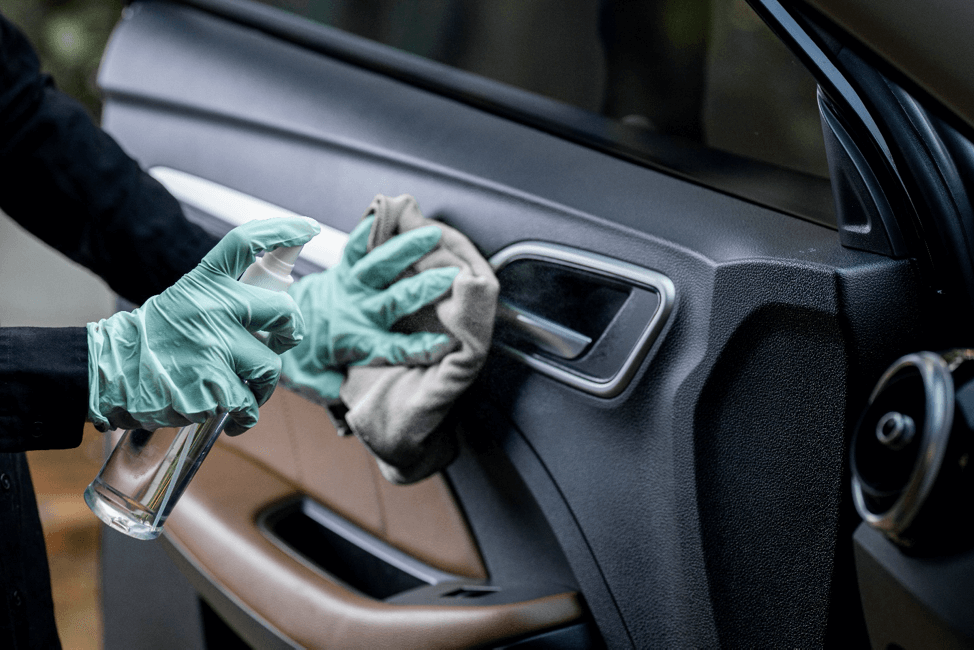 Better hygiene practices

  
Luxury chauffeured limo services, as the name implies, are premium ground transportation with high hygiene and safety standards even before the pandemic broke out. Passengers can always find wipes and hand sanitisers available at all times in these vehicles, totally free of charge. The nature of private transfer also allows time for drivers to thoroughly disinfect the vehicle after each and every service, from the door handles to the leather seats.
These practices are quite out of reach or even neglected in other transport services which are under competitive pressure and have to keep their fee as low as possible.
Better trained chauffeurs
As a premium service, limo hire companies in Sydney ensure all of their chauffeurs are well trained in sanitary practices and prioritising clients' wellbeing during the journey. These days when you book a private limo service, you will likely notice that the chauffeur wears gloves, respects social distancing and should advise you on other sanitary practices if necessary.
This is, however, not always the case for shared ride apps. It is difficult for ride-hailing providers to have much control over their partner drivers' health and the inspection could be weak. Communication is largely one-sided and dependent on drivers' self-awareness. The risk of unwell drivers continuing to deliver rides is high.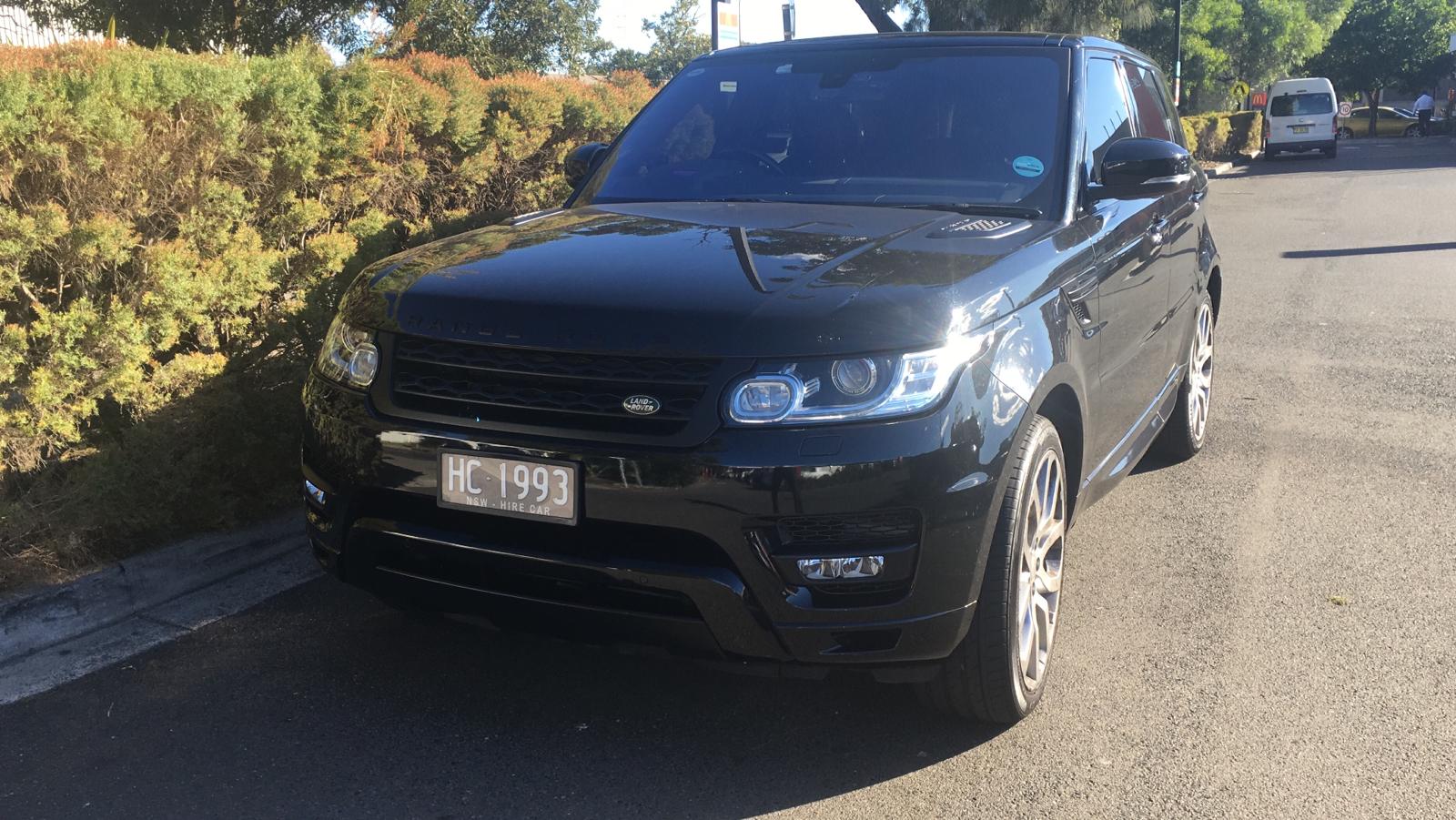 Fewer customers for lower risk
It is hard, if not impossible, for taxis and shared rides to observe strict sanitary practices when they have so many passengers climbing in and out every day. You must have remembered the feeling of sitting in a taxi seat that is still…warm, right? The large number of passengers inevitably increases the risk of transferring viruses on frequently touched surfaces.
Choosing luxury chauffeured limos significantly lowers such risks. They service much fewer customers and have enough time to even disinfect the vehicles after each ride. For corporate travel, you can even arrange so that the limo and the chauffeur will wait through the meeting and take you to the next destination. The solution guarantees a private, safe and fully customised travel option to help keep your business plan running, even amidst this challenging time.
Seamless travel with minimum contact
As COVID-19 threats are still relevant, you probably do not want to be hanging around in Sydney's busy neighbourhoods for so long. Yet what else can you do while trying to catch a taxi during rush hours or waiting for the shared ride app to match you with an unknown driver? You have, actually, a much safer alternative.
Luxury chauffeured limo services always come with pre-booking functions in which you agree on the time for pick-up or drop-off and the chauffeur will be there on time. There is almost zero chance that the chauffeur can cancel your booking at the last minute, so you do not need to worry about being left stranded. Social distancing is strictly followed from the moment the chauffeur picks you up and maintained during the whole journey.
—–OoO—–
Marquee Limousines offers luxury limousine transportation services across Auckland and the North Island of New Zealand. Featuring an impressive fleet of the latest European model vehicles, we provide a luxury chauffeured service to get you to your destination safely, on time, and fully indulged.
Check out our fleet of premium vehicles or book now and enjoy top of the line VIP experience
https://marqueelimousines.com.au/wp-content/uploads/2020/07/2b4a1d53-9868-4c98-badb-b841d2bd7054.jpg
901
1600
admin
https://marqueelimousines.com.au/wp-content/uploads/2019/10/logo1.png
admin
2020-07-09 00:37:42
2020-11-20 04:46:24
Chauffeured Limo Service - A Safer Alternative to Taxis and Shared Rides in Sydney