While 2020 is truly a year with unprecedented challenges and uncertainties, Marquee Limousines have embraced this difficult time as an opportunity to enforce our commitment and leverage service delivery to valued clients. Let's take a look back at 2020 Marquee Limousines milestones as a premium chauffeured service provider in Australia and New Zealand.

Our Commitment to Luxury, Safety and Sanitation
COVID-19 is having a major impact on travel-related businesses around the world and Marquee Limousines are in the forefront of this. Right from day one of the pandemic, we have stepped up our protocols and been doing everything we can to make sure clients feel safe travelling with Marquee Limousines. Some immediate practices are:
Hand sanitisers and wipes are available in all vehicles.
Chauffeurs are well-trained to follow personal hygiene protocols.
Vehicles are regularly sprayed with quality disinfectants.
Chauffeurs wipe down door handles, seats, seat belts and frequently touched surfaces before passengers travel.
In addition, we closely follow government's guidelines and updates to always put your wellbeing as the top priority while opening our services to meet your unique demand during national border restrictions. Apart from luxury transfer services, Marquee Limousines are now available to book for essential travelling requirements in Australia and New Zealand, such as Aged Care and Non-Emergency Patient Transport, Travel Security, Team or Executive Transfer etc.
Promotions and assistance are also rolling out as the situation evolves to support companies getting back on track with their business plans. For instance, we now reduce the cost of having vehicles on hold whilst you attend business meetings and having the chauffeur waiting to take you to your next destination.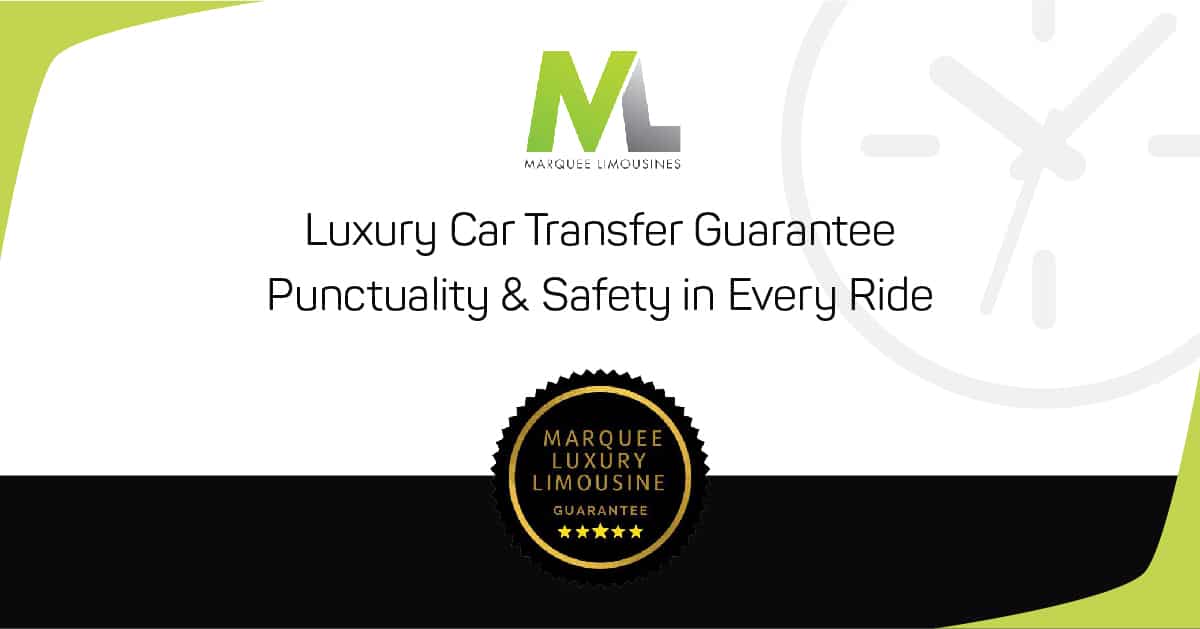 Introducing Marquee Luxury Limousine Guarantee
Now more than ever, Marquee Limousines thrive to stay true to our premium, high service quality. And we are committed to deliver in every single ride.
Arrive at your destination in safety and style. Receive a free ride if we miss your pickup time, even by one minute. That's Marquee Luxury Limousine Guarantee.
Regardless of all the hardship and restrictions of the new normal, you can rest assured that your ride with Marquee Limousines are always guaranteed with comfort, safety and above all, promptness. Our chauffeurs in Australia and New Zealand are expert navigators who can manage unexpected traffic situations en route and opt for the optimal itinerary. This is particular vital in cases of executives going to important meetings or when you need to travel at short notice.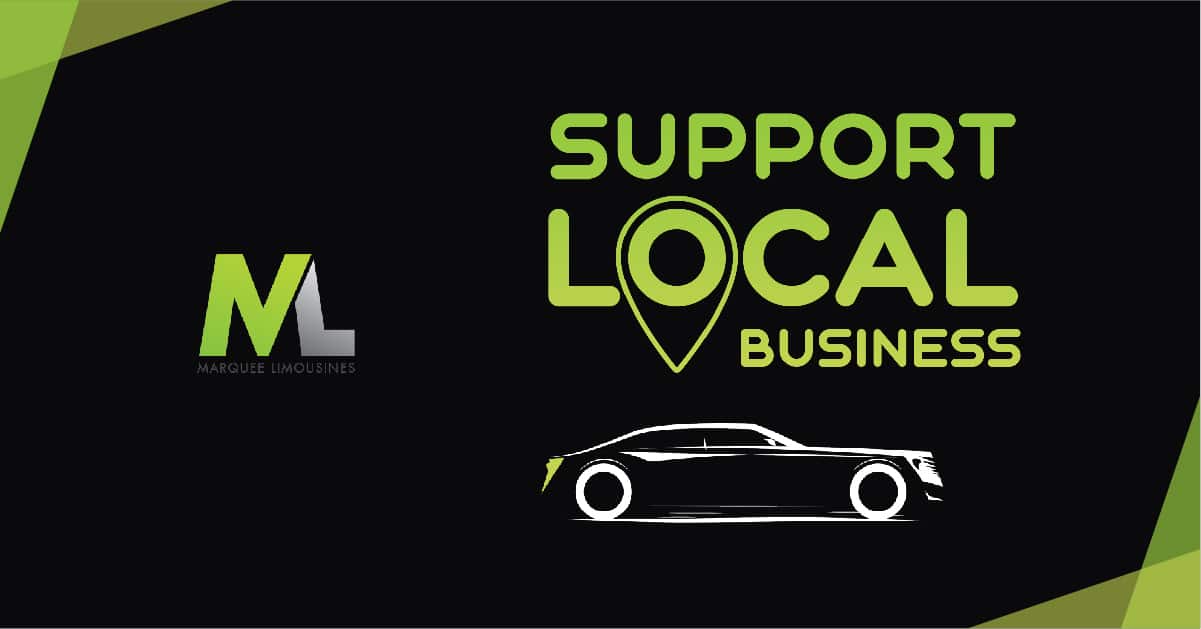 #GoLocalFirst – Proudly Supporting Local Businesses
It is expected that local business environment and streamlined full-cycle solutions will be on the rise during and post-pandemic. As a local limo service provider, Marquee Limousines fully support and also reap the benefits of this "buy local" movement.
100% of Marquee Limousines' chauffeurs are local drivers who are discreet, professional, friendly and supportive. We are always ready to go the extra mile to deliver safe, comfort and timely journeys for the community. We also play our part in breathing life back to the economy through partnerships, business referrals and having policy in place to prioritise local providers.
In return, Marquee Limousines have the advantage of offering full-cycle services to valued clients. We regularly liaise with our network of professional partners in Australia and New Zealand such as hotel concierge, travel agents, tour organisations and executive assistants based across Australia for competitive rates and hassle-free business travel experience.
As a final note, we would like to thank you for all your trust and support, so that Marquee Limousines are fortunate to stay in business and grow even stronger. We recently welcome a brand-new Mercedes Sprinter and two Audi-Q7 S-lines to the fleet and cannot wait to sprint towards all the opportunities 2021 has to offer.
https://marqueelimousines.com.au/wp-content/uploads/2020/12/ML_social_post_20200830_Guarantee.jpg
629
1200
admin
https://marqueelimousines.com.au/wp-content/uploads/2019/10/logo1.png
admin
2020-11-19 08:49:48
2020-12-03 08:51:01
2020 in review: How Marquee Limousines Navigate through a challenging year